Oconee county, GA
Welcome to Oconee Pack 149
Pack 149 is an active Cub Scout pack in Watkinsville, GA for both boys and girls.
We  look to make this the best experience possible for Cub Scouts and their families!
Scout Me In!
About Us
Our Calendar
Location: Friendship Presbyterian Church – 8531 Macon Highway, Athens, GA 30606
Telephone: (706) 308 – 1450 (Andrew Fair – Pack Committee Chair)
Email: [email protected]
Pack Meetings: Typically 3rd Thursday at 7pm
Learn By Doing
We have multiple events every year that we do for our Pack. Some of these events are hosted by us and some by our local district and council.
The mission of the Boy Scouts of America…
to prepare young people to make ethical and moral choices over their lifetimes by instilling in them the values of the Scout Promise, Law, and Motto.
A Word
From Our Scout Master
My goal is and has always been to make cub scouts fun and memorable. We want our scouts to actually learn what it means to be a scout and that is only done by being active, available, and ready to teach. We have a great team of leaders and we continue to grow all the time. We want your scout to remember this for a lifetime!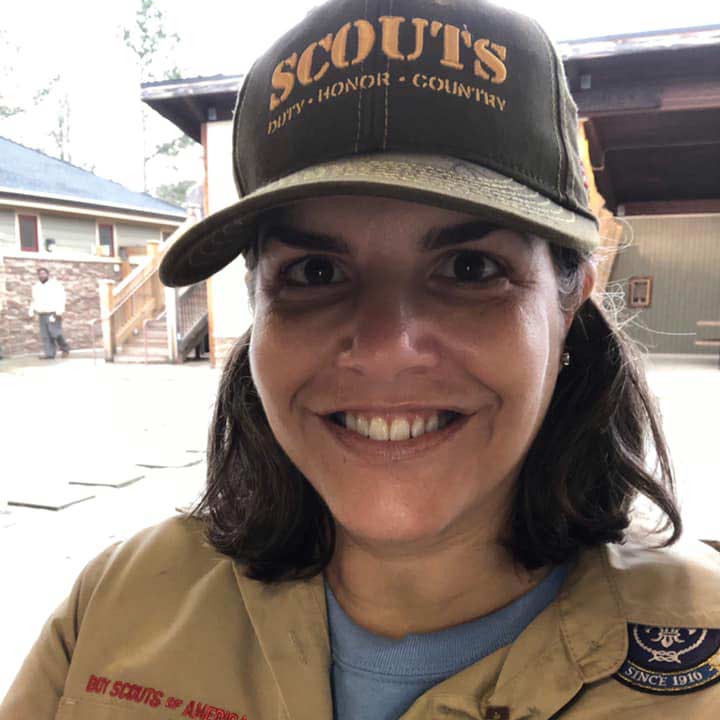 We have an assortment of Dens(age groups) and contain cub scouts from Lions(5-6) up to Arrow of Lights(10-11)
We believe that many hands bring light work! Even if you just help us with one activity every year you are making a difference on our scouts future!
Get In Touch
Location: Friendship Presbyterian Church – 8531 Macon Highway, Athens, GA 30606
Telephone: (706) 308 – 1450 (Andrew Fair – Pack Committee Chair)
Email: [email protected]
Pack Meetings: 3rd Thursday of the month at 7pm